The MOST Important Relationship in Your Life is with YOU!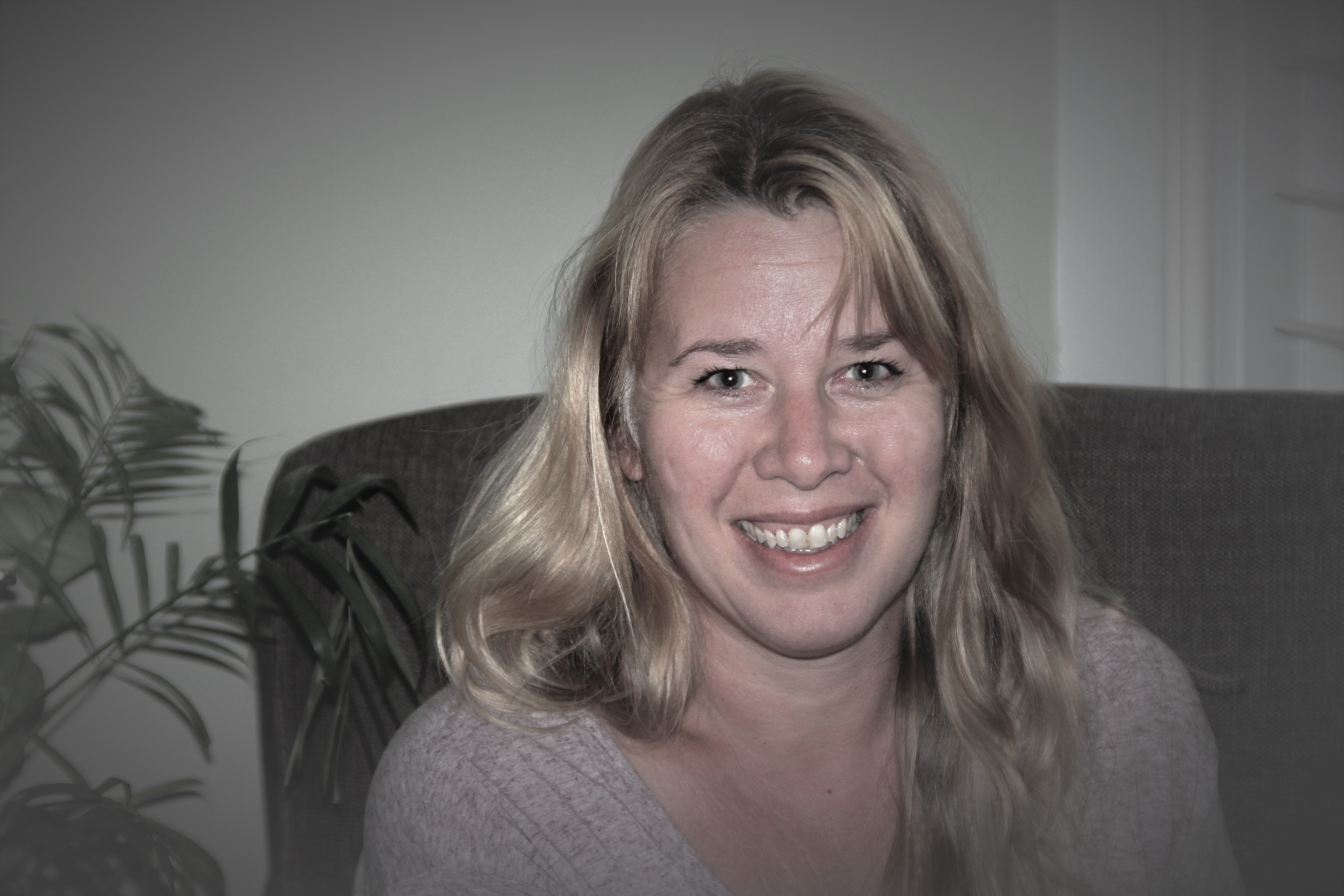 By Kelly Ainslie, MC, BSW, RSW, RCC
"Love yourself first and everything else falls into place." ~Lucille Ball
Happy Valentine's Day! It is the day that is showered in love and positive emotions, typically focused on couples. But what if you're not in a relationship? Does that mean this day is not for you? Of course, the answer is NO! Recently, I heard from a group of young women who have claimed this day as their own. There are six of them, and they are spending the day together celebrating their friendship. Even going as far as buying small, meaningful trinkets for one another to share over dinner in honor of their love and appreciation for each other. But perhaps this doesn't fit for you either. Great news! The most important relationship you can nurture this Valentine's Day (and throughout the year for that matter) is with yourself!
Sometimes focusing on this vital relationship with yourself is labeled selfish, some may even pathologize it as narcissistic; instead, it should be identified as the means to the foundation of everything in your life. After all, your relationships have the same, single most important feature in each one, you.
So how can you grow your best relationship with yourself? Here are a few thoughts to get you started:
"You, yourself, as much as anybody in this universe, deserves your love and affection."                   ~Buddha                                                                                                      

1. Be kind to yourself. We put a great deal of pressure on ourselves, and instead of patting ourselves on the back for jobs well-done, we can be our own worst critics and minimize our good work. These negative thoughts and feelings aren't always expressed obviously or in ways that we even consciously notice. I have a dear friend who for years took on the pressures and needs of everyone around her, neglecting herself, and slowly she began to walk with a slouch. She never noticed until she started to take care of herself, putting her needs on the list, and being proud of her accomplishments as she grew. She stands tall and proud today and admits that she was unaware of how the negativity was literally weighing her down. So, take the time each day to notice something about yourself that makes you feel proud and focus on that ALL day. When negative thoughts begin to creep into your mind, say, "Nope," and direct yourself back to these positive thoughts. Stand tall and proud; focus on the positives and reduce those negative messages.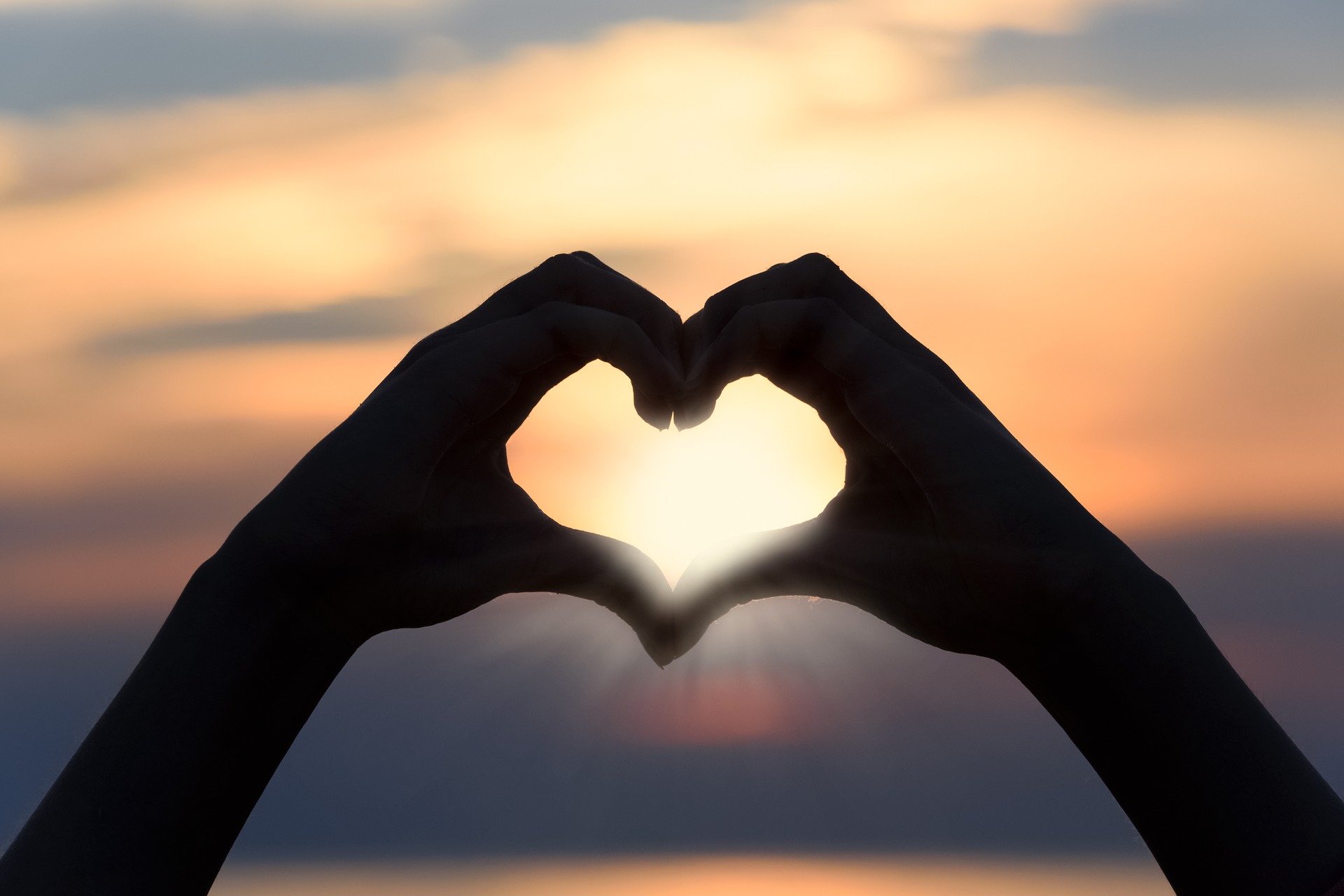 2. Make basic self-care a priority. This means the basics: Sleeping, eating, exercising, drinking water are all basic needs, and if they are not met, it is more difficult to take care of our other needs, including good mental health habits.
3. Pamper yourself. Instead of taking the time to think about the list of things you need to do for others, consider making a list of the things you want to do for yourself. Maybe it is a walk in the park, meditating, a long bubble bath, indulging in a favourite show or book, or maybe all the above! Give it some thought and then enjoy!
This Valentine's Day, even if you are preparing to spend it with a special someone, or a group of dear friends, consider taking a bit of time to focus on yourself. Giving the gift of nurturance to yourself, will ultimately enhance all the relationships in your life.
Moving forward on this journey together… Kelly
Kelly Ainslie is a mental health clinician, holding Interprovincial Registration as a Social Worker and as a Registered Clinical Counsellor in beautiful Victoria, British Columbia. Kelly specializes in meeting the unique counselling needs of women, couples, older adults, and vulnerable populations diagnosed with intellectual disabilities.
Your need. Your hope. Your success.