Your need. Your hope. Your success.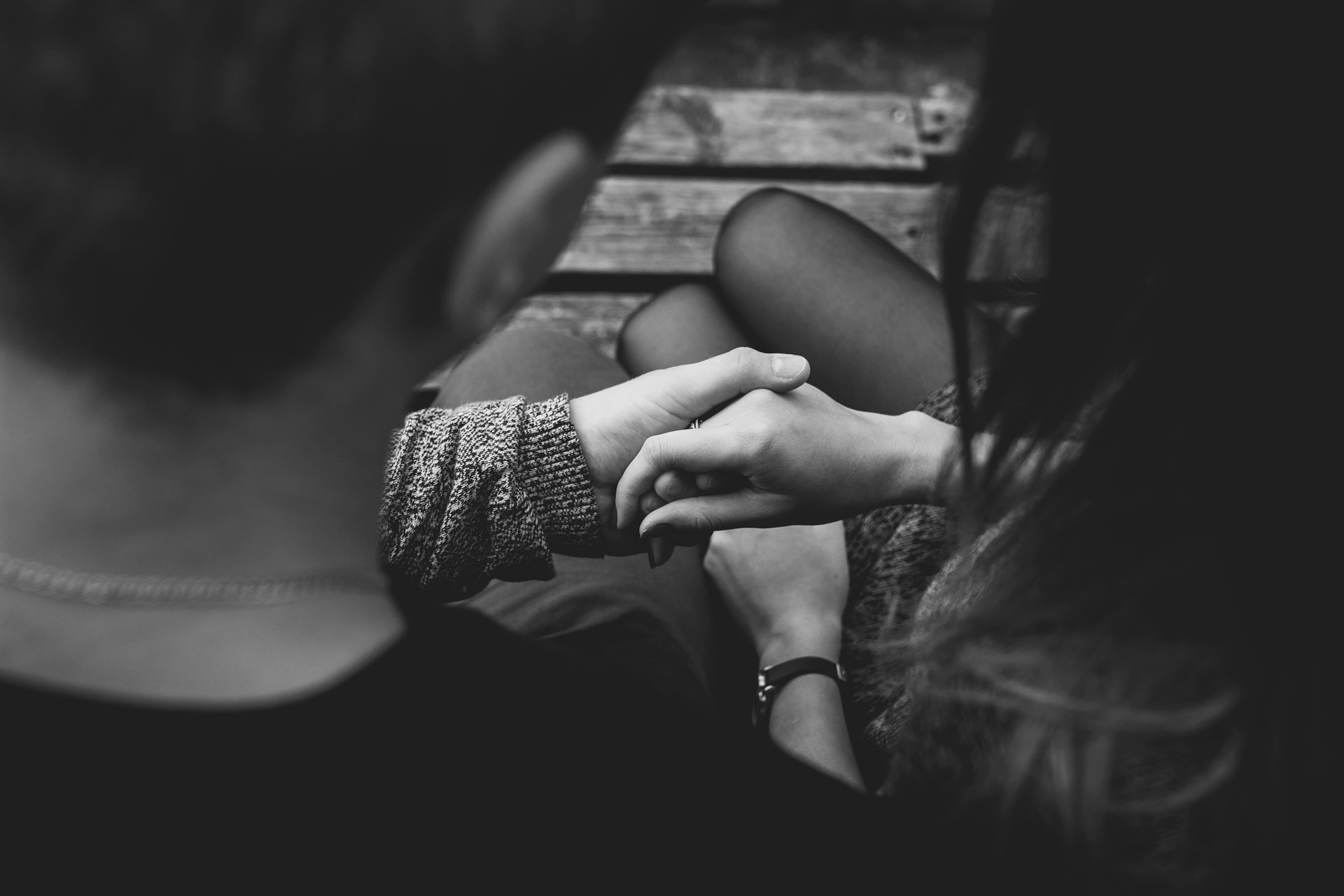 Relationships are a meaningful part of life, providing a source of great fulfillment. The ability to have a healthy, loving relationship is not always innate. Most of us have to work consciously to master the skills necessary to make our relationships flourish.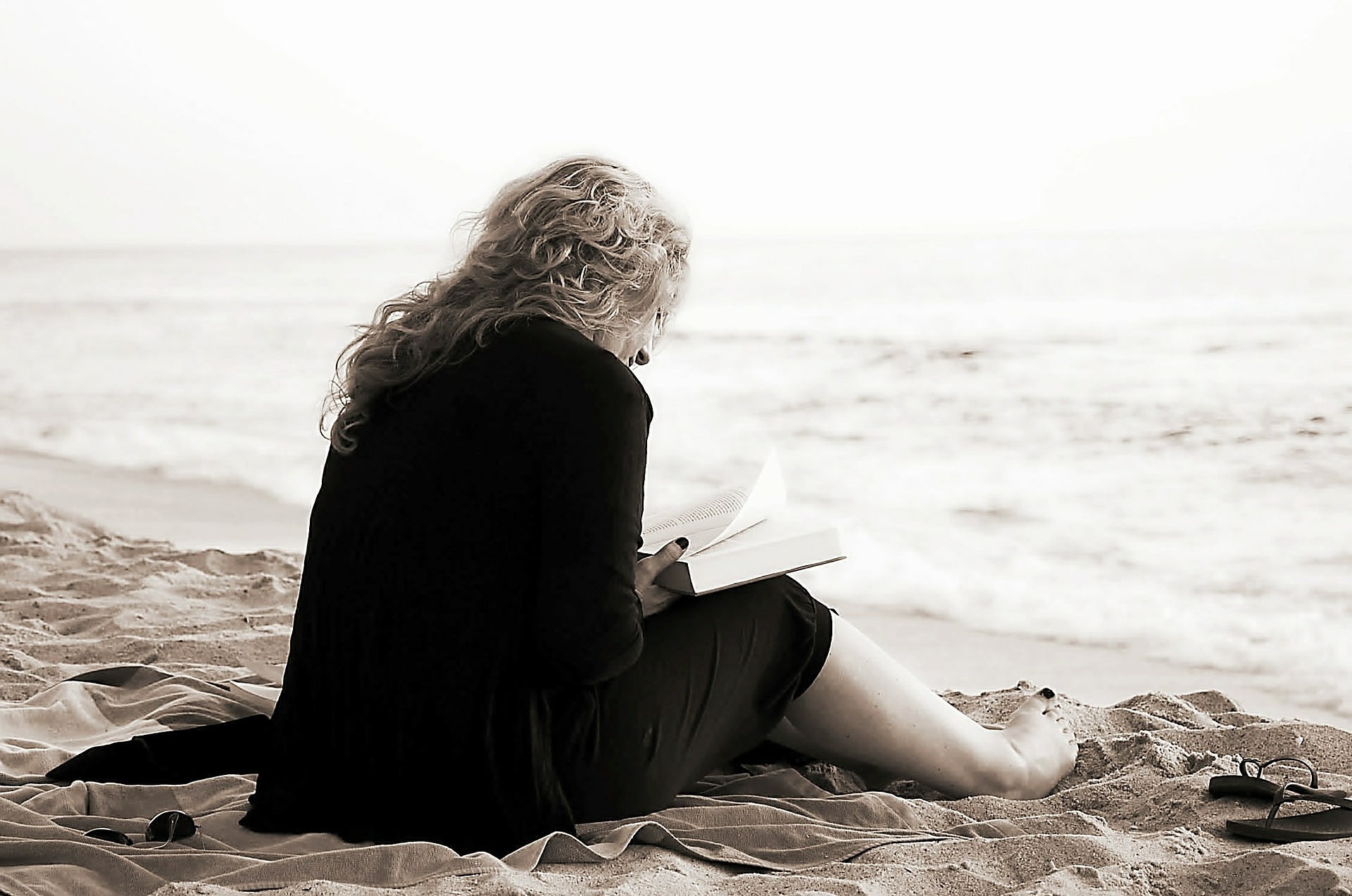 The life transitions of a female in our society comes with unique opportunities and challenges. Whether this means moving from adolescence to young adulthood, adulthood into relationships, motherhood, or middle and later-life changes.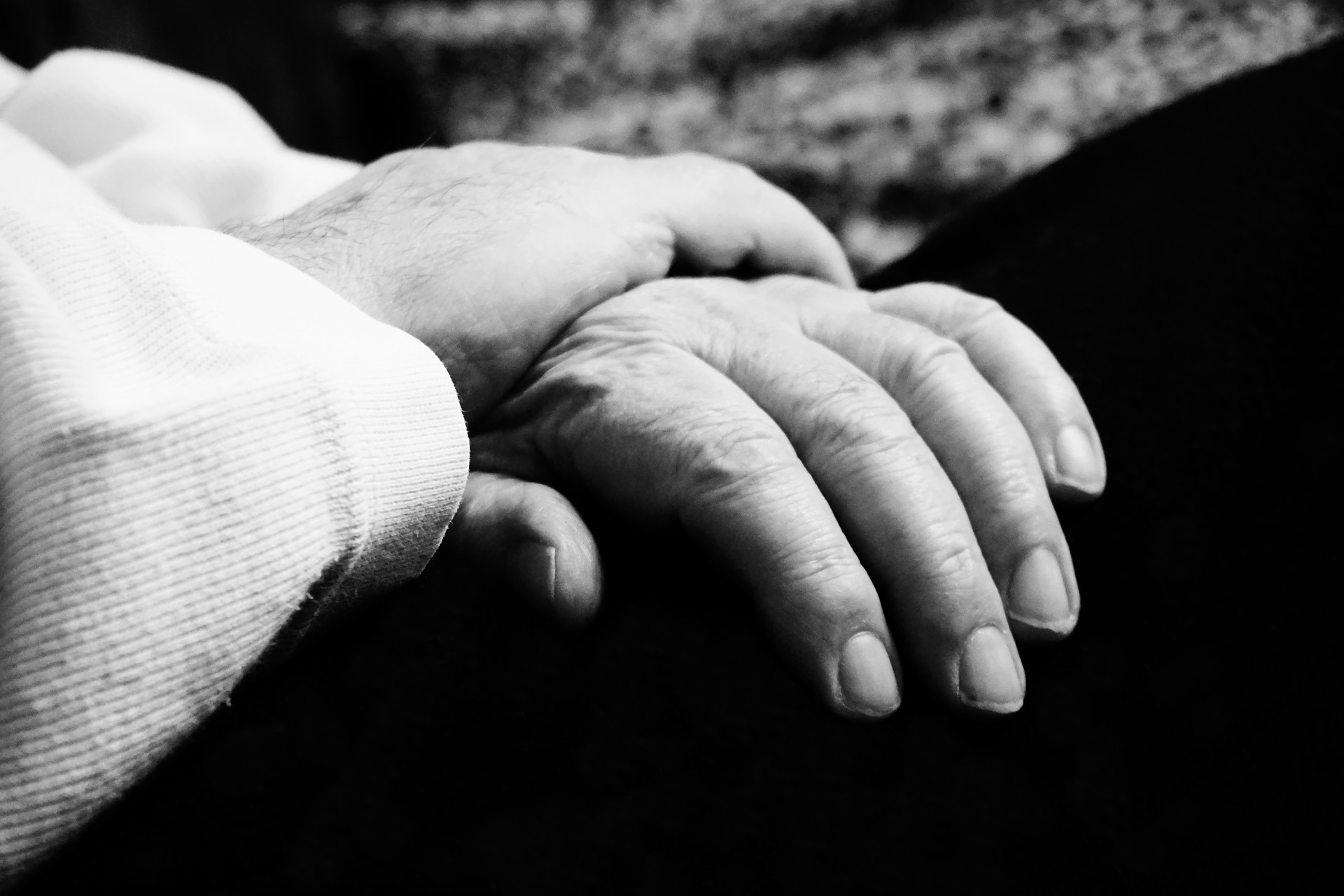 With age comes wisdom and new opportunities. The transition into our later years can be accompanied with hopes for greater freedom and contentment, but like any life transition, sometimes there are struggles to adapt to new lifestyle changes.
"Health is a state of body. Wellness is a state of mind."