COVID 19: Social Distancing & Your Counselling Needs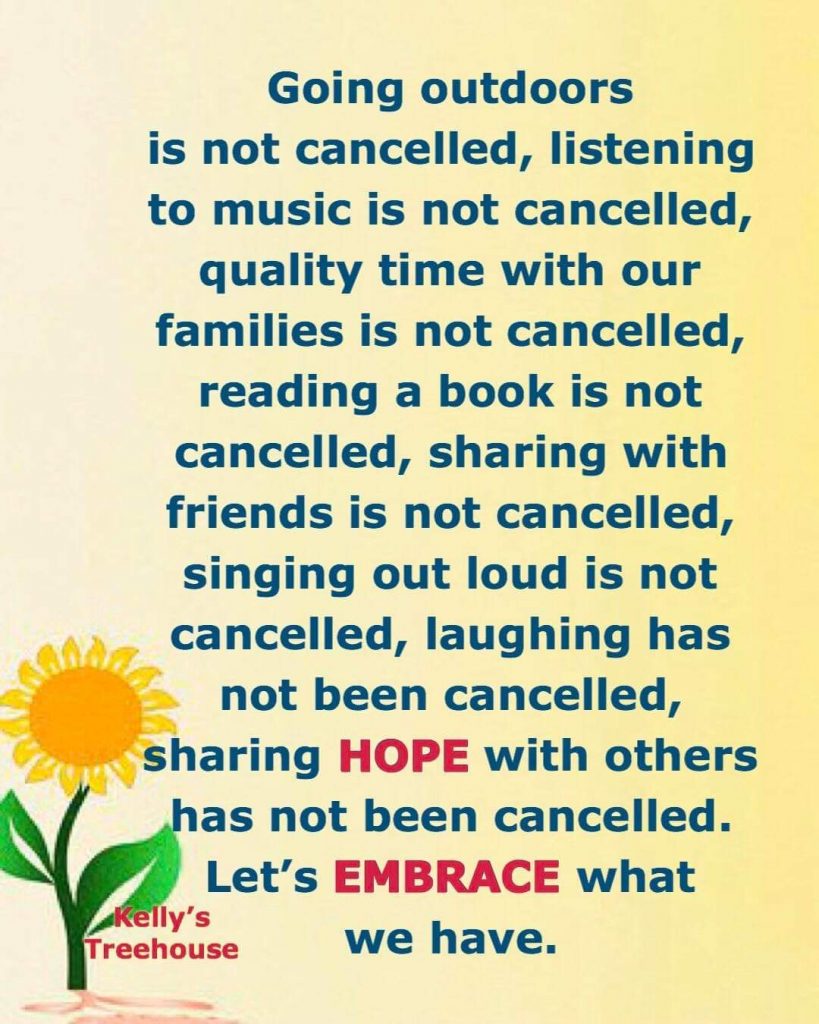 In response to the coronavirus pandemic, public health officials are asking us to practice social distancing. This is an important way to slow the spread of the virus and prevent overwhelming our health care system. People are reaching out to one another through various social media platforms to stay in touch during this difficult time. While our natural supports are very important, if your stress and anxiety is overwhelming you, contacting a clinical counsellor who offers alternate means from face-to-face therapy may be appropriate.
If you are experiencing increased anxiety and stress, remember:
• Feelings of anxiousness and stress are natural responses to uncertainty and possible danger.
• While it is important to keep informed through reliable news sources, notice if you are becoming triggered by information overload. Take a break – get outside for some fresh air and sunshine.
• We lessen emotional responses by "doing" – plan how you can do things to take care of yourself like washing your hands, organizing your day to incorporate self-care, and minimize the number of crowd interactions
• When your usual coping strategies are not working, and your feelings of stress and anxiety are leading to maladaptive feelings, thoughts and behaviours, please consider seeking professional supports. If you are interested in counselling during this time of social distancing, there are several options available including secure virtual/online and telephone counselling.
Please contact me at the number below or send me an email if you would like to learn more or to book an appointment.
To get in touch with me, please complete the contact form at the side, or
Email me at kelly@ainsliewellness.ca

Phone me at 250-880-HOPE(4673)

 

Ainslie Wellness is located in beautiful Victoria, B.C. in  the St. Anthony's Treatment Centre,  #306, 582 Goldstream Avenue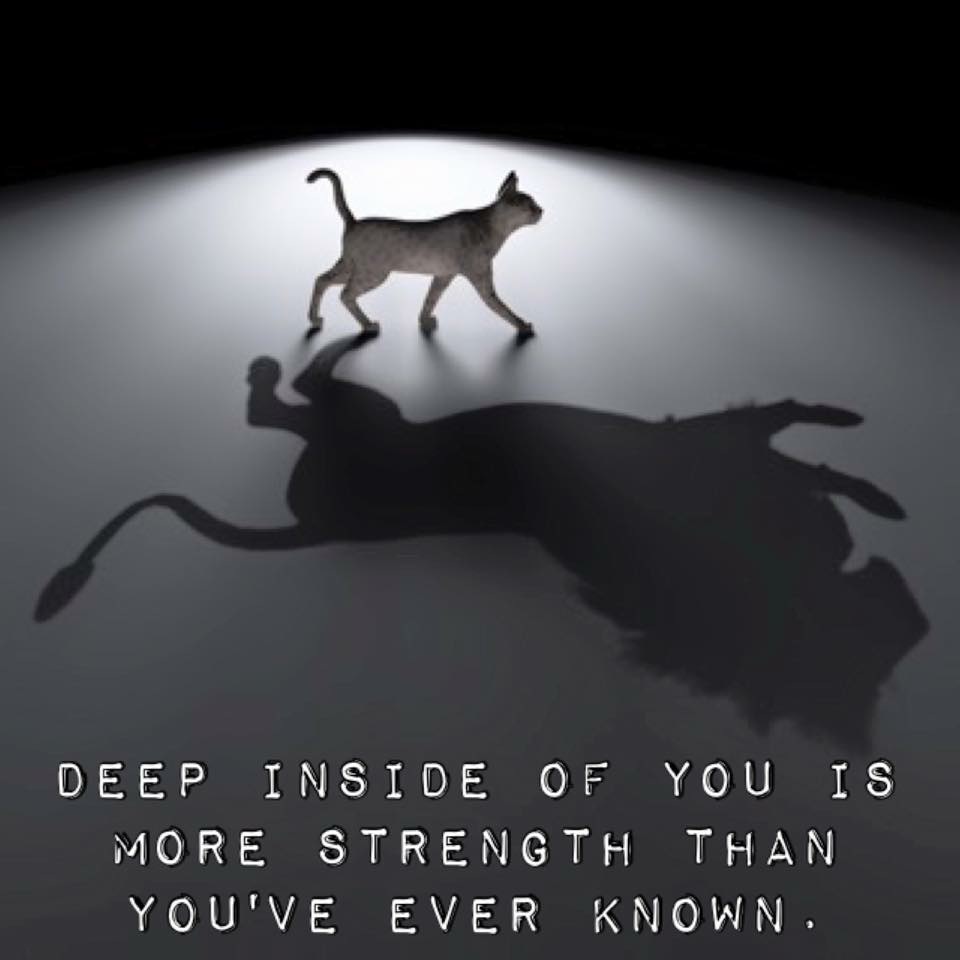 Please send me a brief email to inquire about treatment services or phone me at,
250-880-HOPE (4673)

I welcome your comments and questions and I look forward to the opportunity to help you on your wellness journey.
~Kelly

Your need. Your hope. Your Success.