Your need. Your hope. Your success.
Kelly Ainslie, MC, BSW, Registered Social Worker, Registered Clinical Counsellor
"Hello! I'm glad you stopped by. My name is Kelly Ainslie, the counsellor with Ainslie Wellness, and I'm here to help. My goal as a therapist is to provide a safe and compassionate place where counselling clients from Victoria and surrounding areas can get encouragement and support as they navigate through the challenges of life. I offer individualized and holistic therapy approaches such as Eye Movement Desensitization and Reprocessing (EMDR), Solution-Focused Brief Therapy, integrative art and sandtray therapy, mindfulness training, meditation and somatic practices. No matter what you're going through, whether relationship problems, stress, depression, anxiety, or trauma, there is hope. Please contact me to set up a session today."
Kelly Ainslie is a mental health clinician, holding Interprovincial Registration as a Social Worker and as a Registered Clinical Counsellor in beautiful Victoria, British Columbia. She is a registered therapist with EMDR Canada, EMDRIA, and with the Crime Victim Assistance Program, supporting victims, family members and witnesses of violence, including physical and sexual abuse. With a career spanning over two decades, she has treated individuals, couples, families and groups with various presenting problems. She has specialty experience in assessing and providing therapeutic services to couples, families, adolescents, women, older adults, and individuals diagnosed with intellectual disabilities.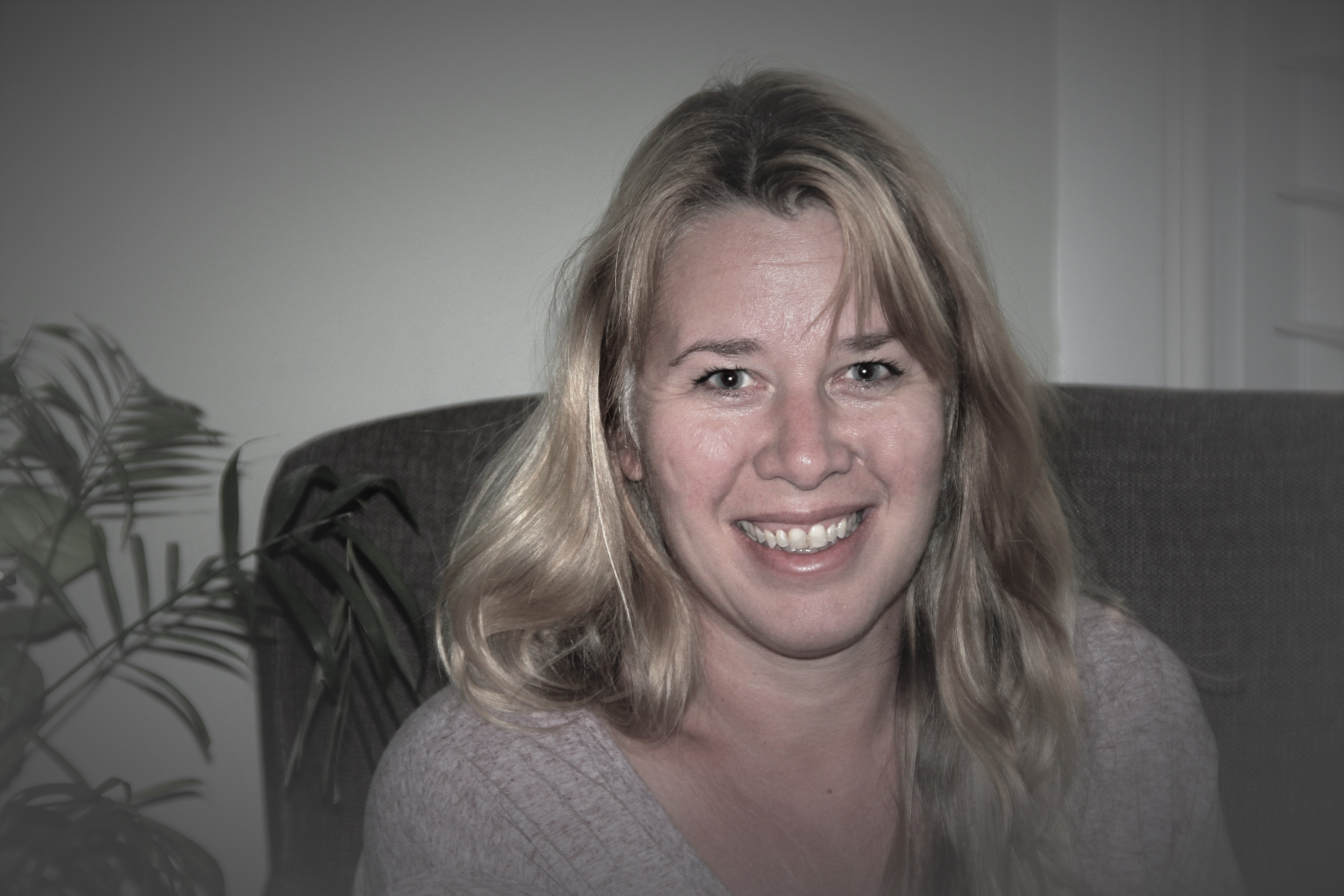 My commitment to you…
I am committed to tailoring a therapeutic approach to meet your individualized needs. My passion is to guide people to recognize their strengths and potential to overcome individual and relationship problems, and gain skills to use in other areas of their lives after therapy has ended. I will support you to restore a healthy balance in your life.
My approach…
The therapy that I offer my clients is as unique as they are. It is important for me to be well-versed in several treatment approaches to be able to accommodate the individual needs of my clients. So while I am trained in several treatment modalities, and have an expertise in these therapeutic approaches, I am not the expert of your life. You will lead your treatment journey, while I will support you in making the changes that are specific to you and your lifestyle.   You should not feel as though I am applying a cookie-cutter technique; instead, what you will witness is your active participation in building a co-constructed treatment and preferred-future plan specific to you and the challenges you want to overcome.
Next steps…
Do I have the necessary skills to meet your individual needs? Is there a match between my treatment approach and what you are looking for in a counsellor? It is important for you to feel safe and understood by your counsellor. Therapy is expensive and you should feel as though you are going to benefit from this close therapeutic relationship. In order to learn more and to see if I am the right fit for you, I encourage you to call me for a free consultation before committing to your first session.
FOR IMMEDIATE ASSISTANCE, PLEASE CALL:
Vancouver Island Crisis Line: 1-888-494-3888